Do you do any Twitter marketing? or need some reliable Twitter PVA accounts. Then this addon is for you. We make it easy to create your own pva accounts with our automated sms system. Don't hesitate start your journey to Twitter riches now!
Prerequisite: Gmail PVA Account Creator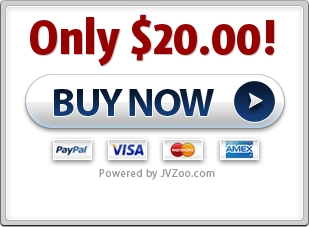 This is a monthly subscription to ensure regular updates and upgrades. Thank you!