The All In One Facebook PVA Account Creator Tool. A Must Have for Any Successful Marketer Supported For Over a Year!
Dont buy accounts just to have them banned on you. Making your own accounts with our software is the safest most high quality way to save your work!
Prerequisites:
Windows XP or Higher
Recently creating long lasting social media accounts has become a concern for alot of marketers. We at Aces SEO have taken great pride in overcoming the hurtles presented by these social media giants in order to help grow your business & income.
Our Facebook PVA Account Creator can be used with our universal sms credits to create accounts using our easy to manage accounts system and information generator.
Automatic SMS system for PVA accounts
Easily save all info needed at the click of a button
Use our safe process to make sure all your accounts are safe
Manage and save your accounts easily
Request SMS numbers at the push of a button
Upload a Profile Picture easily to your accounts
Not only does this application easily help you make Facebook PVA accounts, but we included a few bonus's we thought were most valuable to our customers.
Mass Profile Picture Uploader & Account Checker

With this multi-threaded tool you can easily upload a profile picture onto each of your new accounts.
Included with this program is 60 folders of Free Profile Pictures!!
Real Earnings Proof From CPA Using Aces SEO Tools
More features can be added upon request. Just contact support if your in need of something!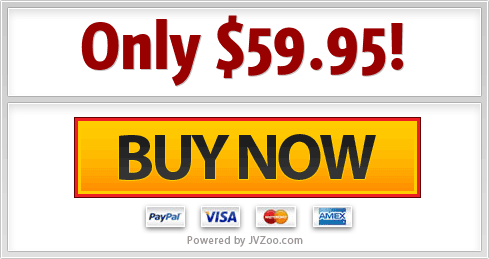 We also accept Bitcoins. Contact support if needed.
*This is a one time fee & life-time license. The files will be delivered to the email you specify at payment. Price will go up as licenses are sold.