These Credits Work For Our Gmail, Youtube, Twitter, and Facebook Account Creators!
Please allow 1-24 hours for SMS credits to be added to your account. Thank you.
We will setup your sms account if you don't have one yet and provide instructions on how to use.
*NEW – If you don't have a SMS account. We will set one up for you on your first purchase with instructions. If you already have an sms account we will add to account under same email.
Buy Package 1 – 250 Credits – $25.00 – .10 Per Account Made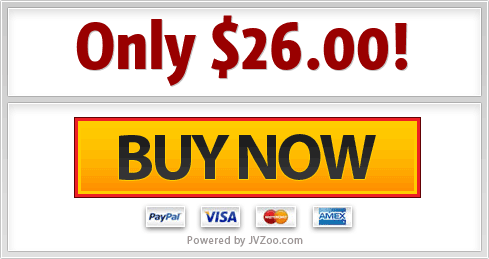 We also accept Bitcoins. Contact support if needed.
Terms and service: SMS are non-refundable.